Martyrs R Us
MRUs: Stands for "Martyrs Are Us"
Date / Time: Wednesdays 6:45 PM – 9 PM (September – May)
Grades: High School (9 th – 12 th )
Chairs Contact Info: Mario (586) 219-6522 and Mandy (586) 601-7722
Mission: Leading the youth to come to know and experience Christ through fellowship,
scripture, and adoration. Having a "Martyrs Mentality", where we learn how to incorporate
Jesus in our daily lives and live for HIM.
How to Join: Registration is open year-round.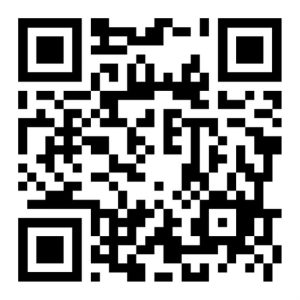 Click the QR Code To Register